Ok, totally cheesy title I know.
But give me a little credit for TRYING to be creative? :)
Hahaha.
Anyways, I'd like to start this long-er blog with some shout-outs to my fantastic followers who commented on my last few mini - blogs.
Tiffany: I LOVE YOU TOOOOOOO! :)
Melanie: Aww thanks :) I love editing pictures. And taking them too! :D
Devin: :( I'm so sorry, my dear. What ever you do, don't give up. Whatever it is that you are going through, I promise it won't last forever. It takes me a long time to accept things too, believe me. I hold onto things like they are life preservers. But don't let other people influence you. Because honestly, in the end, you will be happier that you stayed true to yourself. Serena's here for ya :) <3
Ok, down to business :)
I took another picture for you!
I love Chanel :)
Anyone else like Chanel?
I just went shopping.
I went to Tilly's and Urban Outfitters. I got a bunch of cute clothes!
Liiike...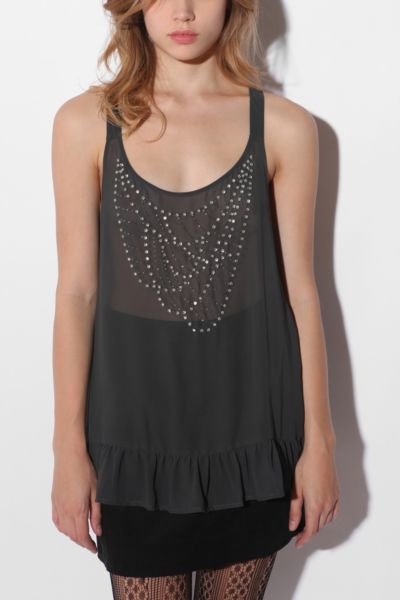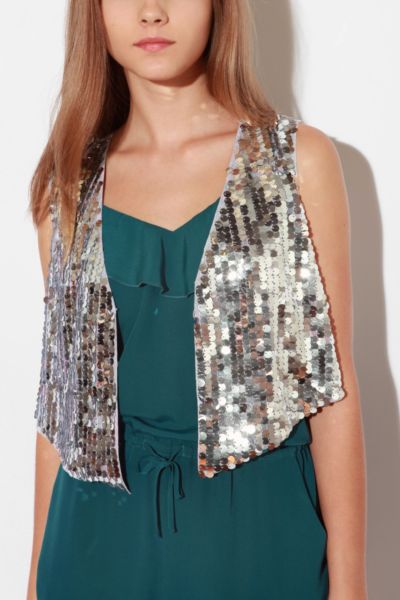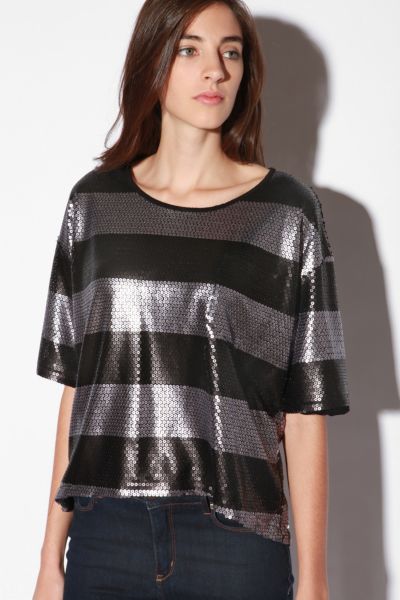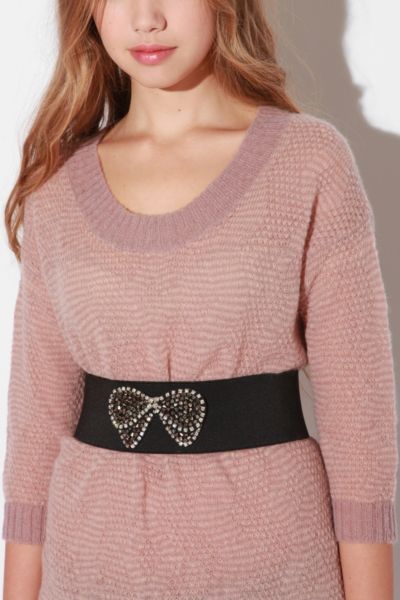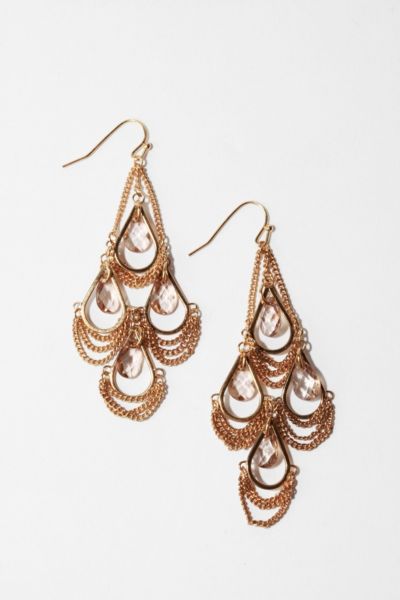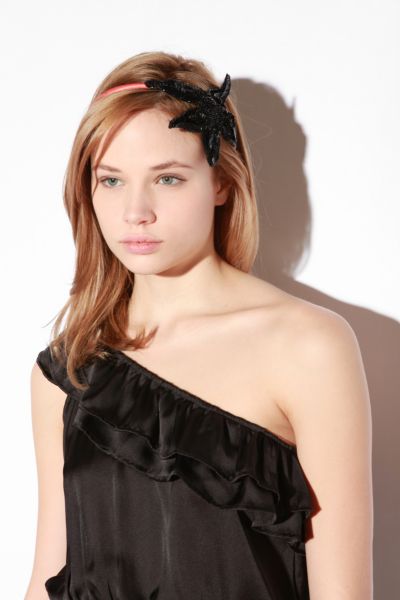 ANd some other dresses and belts and stuff :)
i was totally running out of clothes that fit! I guess I'm actually getting taller :)
haha
Anyway, right now I'm getting ready for my first rehearsal of the new play I'm in! It's called the Member of the Wedding, and it's about this girl names Frankie, who's brother is getting married and leaving her. The problem is, her brother is like her LIFE. So she wants to go with him.
I play Frankie. She is a hard character to play, because she is SO emotional, she is literally bipolar. So I have rehearsal EVERY DAY until 10:30 at night.
OH NO!!!!! I'm late!!!!!!!
Sorry, I know I promised you a longer blog, but I really have to go!!!!!
Love y'all!
I'll be back to finish up this blog later :)
xoxo
-Serena