Ladies~
As i write this post, my fingers are heavy with sadness; as is the same with my heart. 
One of my ABSOLUTELY FAVORITE bloggers, Thalia, is leaving the blogging world.
When I read her final post on her blog, I cried. No joke. I reeally cried. I can't believe Thalia is leaving.
Her posts made me laugh, cry, smile, giggle, and want to jump up and face the world for what it is. 
If you don't know Thalia, she is an absolutly fantastic person. I read her posts EVERY time she blogs. Every single time. They are truly amazing. 
Her post about girls and their inner beauty made me cry happy tears. 
Her stories make me wanna call up the nearest publisher and tell them to read and publish her stories immediatly. 
She posts beautiful pictures, is the sweetest girl, and has the biggest heart. 
Whenever she comments on my blog, I feel so special <3
I wish I commented on her blog more :( But now it's too late :(
So, in conclusion, Thalia:
So, I guess there's nothing left to say but goodbye.
In Thalia's honor, I'm going to post some pictures <3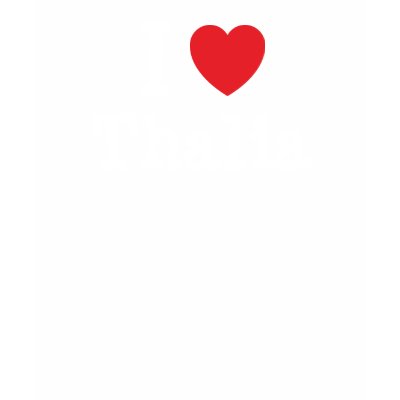 Hahaha i found this shirt online :)
I love you all!Especially you, Thalia