Hey y'all.
Again, I apologize for my earlier, slightly melodramatic post.
But I'm trying to get over it.
I'm feeling a little stronger, and a little more hopeful.
If I could find someone as good as ____ (who later ended up breaking my heart :/ ) then there is still hope that there could be someone else out there for me.
My true love is out there somewhere, walking the earth.
Looking at the same moon.
Dreaming of his true love.
Someday we will meet, and fall in love and get married and live together forever...
AH. Look at me. I'm dreaming again.
That's me. Dizzy dreamer.
:)
Oh well.
What's life if you can't dream every once and a while?
Besides, dreaming like this is the easiest way to get over heartbreak. 3
Now here's a little story I put together.... :
wors ['09jkehatfak
(Ugh. sorry. My kitten just walked on my computer keyboard. I decided to leave it on here because i think its a little funny :D )
Ok, as I was saying.. i put together a little story with pictures. Make sure you read the words to understand.
There. That's the truth.
Well, on to a lighter topic!
I GOT A KITTEN!!!!!
This is what he looks like....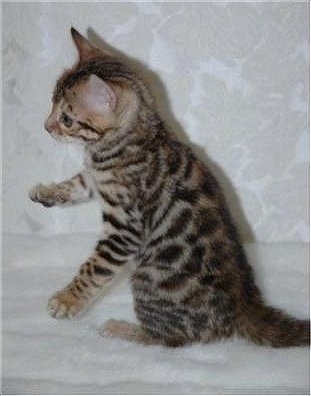 He doesn't really have a name...
ANY IDEAS?!?!?!?!
Ugh. I just finished my thesis essay for Honors English, and I have a huge chemistry exam tomorrow morning. EW. BARF.
See, usually I love school. In fact, I have all A's and only one B. But now that I'm in high school, there is so much expectation and pressure.
When you interview at collage, they look at your grades as early as freshman year. So, I'm pretty focused on school right now. :/
So I'm sorry if I don't blog as much any more. I have so much work to do, every single night.
Well, I'm pretty tired.
I wanna go to bed... :)
Ill post some more later... Imma go watch Gossip Girl on my laptop, and drink hot coco in my bed :)
LOVE Y'ALL!!!!!!!!!!!
xoxo
-Serena